ADIDAS ASSISTA CUSTOM GK JSY - LT BLUE
Availability:

In stock

(1)
Your registration fee with the Fraser Valley Selects includes the cost of this jersey.
The Adidas Assista goalkeeper jersey is designed to handle the demands of the position. The elbows are padded to protect against impact on the pitch and the moisture-wicking fabric will keep you dry and comfortable in between the posts.
Base is light blue with navy and rave green chest patches number on back will be navy.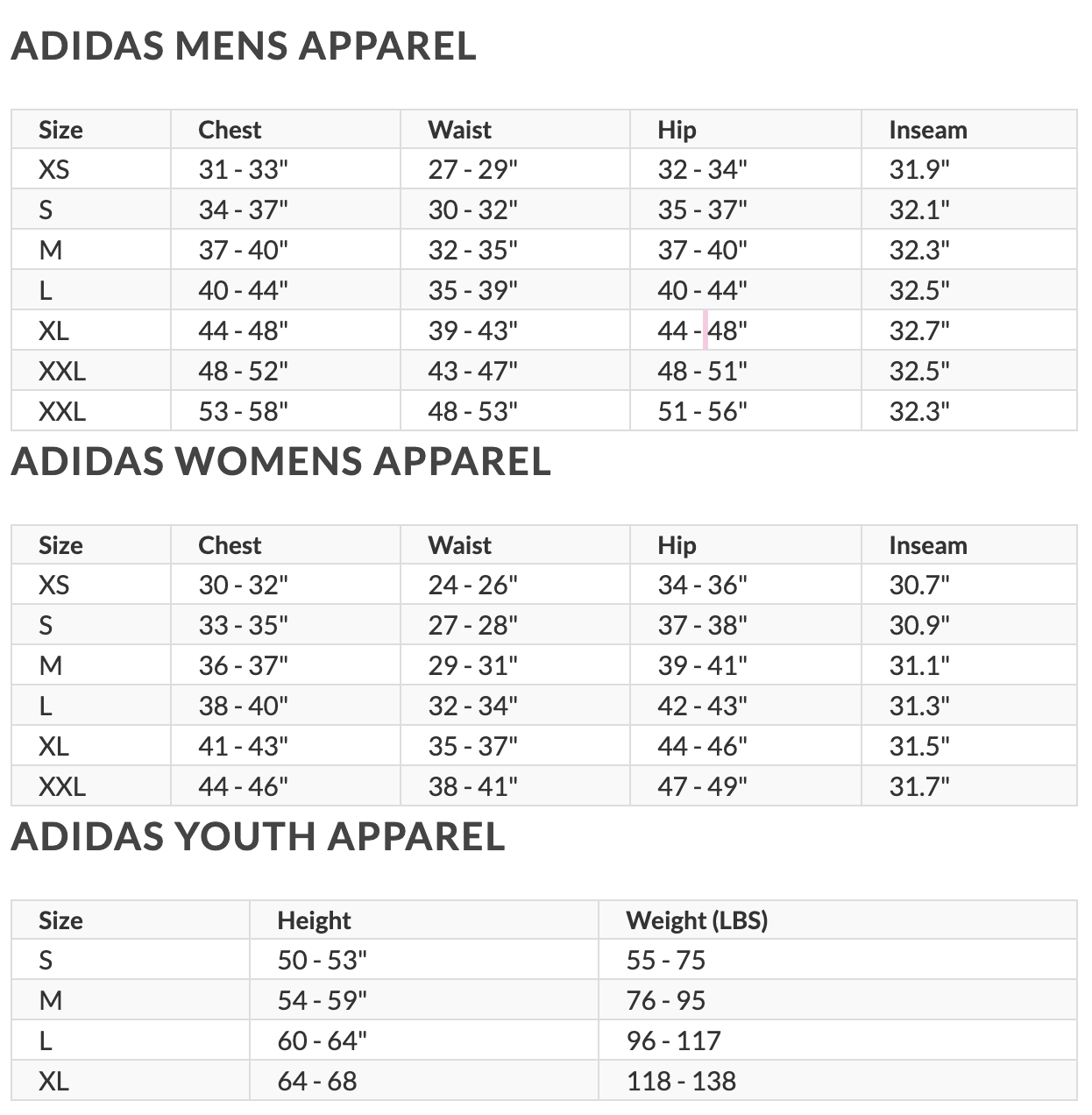 0
stars based on
0
reviews