Chilliwack FC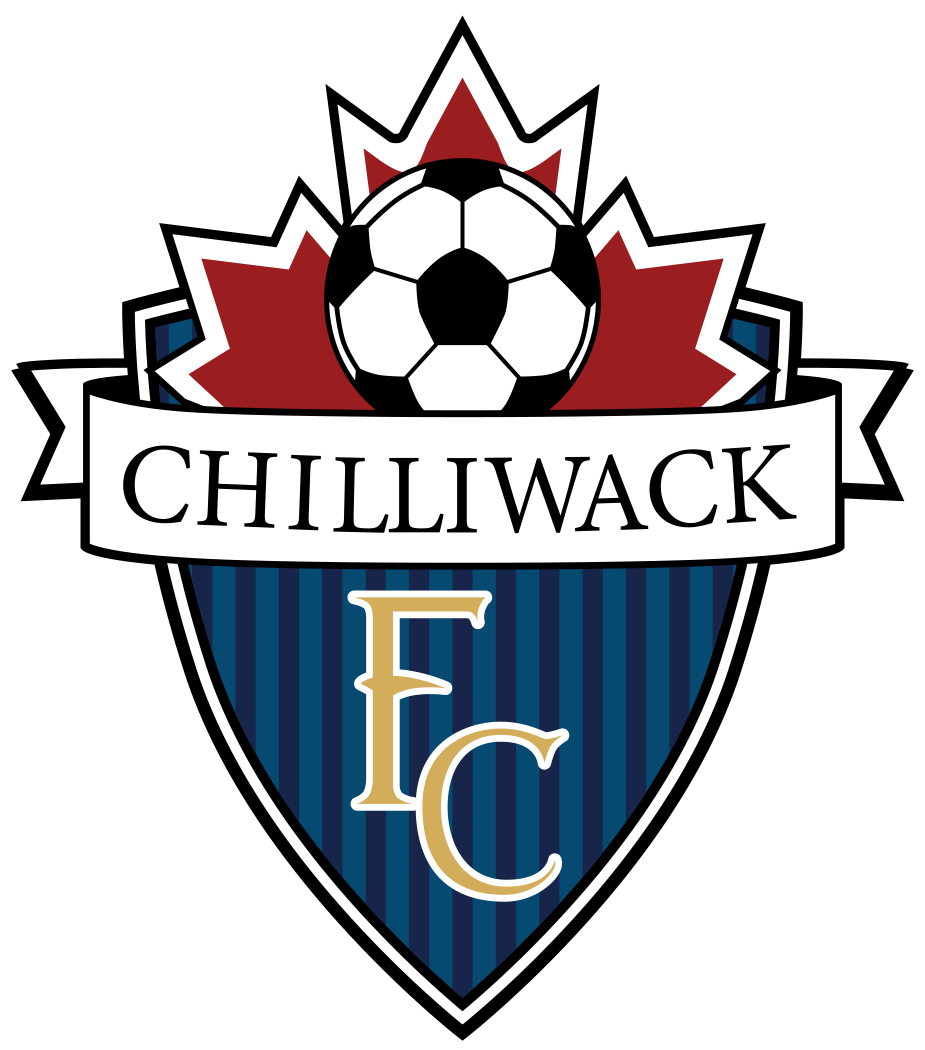 Welcome to Chilliwack FC's game kit and apparel page! Chilliwack FC Members have had an account created for them with the email address provided at the time of registration, you may need to reset your password so you can login and see your exclusive online savings. If you are unsure of which email address you used when you registered please reach out to us at [email protected].
Some important things to note prior to placing your order:


Development Team Members - all items included in your registration fee (Adidas Custom CFC Game Jsy - Primary, Adidas CFC Alternate Jsy, Adidas Adi CFC game sock, Adidas Custom CFC Game Short). will show up as $0.00 value when you are signed into your account. If they do not please reach out to us at [email protected], please do not pay for those items. All issues with the kit after it is received must go through the Chilliwack FC Equipment Manager.
All included in registration items are set to allow you to only order exactly what you receive with your registration fee. If you are not a goalkeeper, please do not order a goalkeeper jersey.
Please select in store pick up for your shipping method, SoccerPlus nor Chilliwack FC will not be shipping your items to your home. 
Even if your order is of $0.00 you may be asked for your credit card information to complete the order, your card will not be charged. 
In the comments box on the final page, please enter the following information: The player's name, the player's team, the player's preferred number choices in order of importance. Please note, Chilliwack FC has updated its Uniform and Apparel Policy, please ensure number selections are in line with the policy.
Some items are intentionally set to back order, this so we can ensure we order the appropriate amount of inventory.